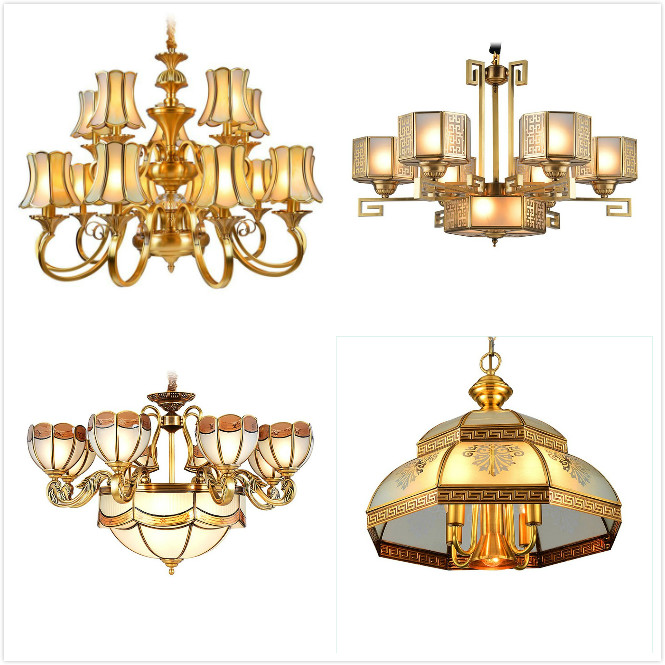 When people travel to different places and explore unique lifestyles, they usually look for places to stay where they can be the most comfortable and feel truly welcomed. They search for places where they can still feel at home and can call it their own home even they are in a foreign land far away from home. They don't just stay in places where they think they are not really safe and feel unease. They need security, comfortability, and accessibility all in one place while they are traveling. That is why most hotel designers and interior designers usually incorporate these aspects when they build a hotel.
First impressions are very important to travel guests, but most importantly to those who are tired from their hours of commute and just want to lie down on a very comfortable bed and rest. To those kinds of people, a hotel must make sure that they are the hotel where they will check-in and not the other hotel down the road.
And what gives the first impression inside the hotel that will also welcome a visitor? Well, that is the hotel lobby. Hotel lobby must always feel inviting and accommodating in order to attract customers. They must be properly designed so that they can grab every opportunity that comes their way. Although the lobby isn't where the guests usually spend too much time in, it is still just as important that they are designed attractively and have the right feel. It must be both welcoming and warm and be versatile because they have several uses in either day or night. The guest should feel luxury and get a taste of the kind of hotel the minute they walk in. They should experience a kind of magic or retreat from the traffic and noise of the outside world once they have entered the hotel's door. They should feel peace and calmness using the right mix of lighting, accessories, fabric, furniture, texture, and color.
There is only one aspect to take notice that is shared by almost every hotel and that are the lobby chandeliers. They all vary in style in relation to the hotel's theme. These chandeliers usually vary from breathtaking, classic, traditional, modern, or dramatic. They are the ones that illuminate the entrance of the hotel with panache and power. They are necessary for setting the personality and the mood of every space of the hotel.
Every guest should surely be awed to the magnificence that the chandeliers exude, even the small and simple ones. It conveys elegance that is timeless while also keeping the aspects of glamour and drama, especially now that there are already several designs of chandeliers that people can choose from. Chandeliers for lobby should have the perfect balance of creating an ideal environment and lighting space. It must look for a practical yet intimate character.
Why have lobby chandeliers?
Many hotels design their lightings based on their themes, their goals, and their financial capacities. That is the reason why some hotels may be lacking in this type of lighting. Some can't afford to buy one and opt to be contented on average-looking lightings. Some hotels don't incorporate chandeliers because they don't fit on their unique them.
What are some of the reasons that lobby chandeliers should be incorporated in a hotel?
1. It welcomes guests
There are two important characteristics that a perfect hotel lobby should have. It should be welcoming, first and foremost, and they should make sure that the guests are comfortable as soon as they walk in. That is the reason why these chandeliers should be soft and warm. They are also most commonly seen as more yellow than blue or white.
2. It attracts guests
Visual stimulation is one of the best marketing strategies that have existed. That is what chandeliers exactly do. They use amazing visuals and presentations to highlight the aesthetics of a hotel to attract customers to walk-in and check in a room.
3. Safety
Lobby chandeliers are not only used as an elegant attraction but it can also be used as a safety guide. A magnificent chandelier that can illuminate every space there is in the hotel's lobby can make their guests feel secure and safe. It gives them assurance that they have chosen a good hotel.
4. Set the hotel apart from its competitors
Good and magnificently-looking chandeliers for hotel lobby that can make the guests "Ow" will surely be remembered more than their competitors who have just enough lighting. Not only that, they can encourage their guests to visit again and recommend them to other people.
5. Give lighting designers a chance to showcase their talents and skills
As stated, lighting designers can take this chance to display what they got to give the best illumination for the perfect hotel lobby.
When it comes to individual hotel, it couldn't better for those in charge to handpick professional lobby chandeliers supplier for customization in a bid to maximize best effect, which may help enhance footfall.