Radisson Blu Guwahati Hotel, India
Profile
Description: Radisson Blu Hotel Guwahati is located in Gotanagar, with picturesque views of Deepor Beel Lake and close to the airport. It is ideally located between National Highway 37 (NH 37) connecting Guwahati and Meghalaya.
Interior Design: P49 Design & Associates Co., Ltd.
Rooms: 196
The lighting project of Radisson Blu Hotel Guwahati was completed by EME in 2014.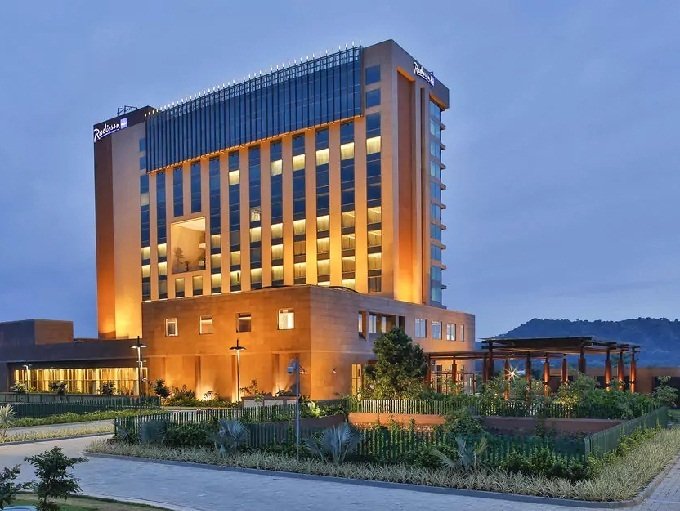 Position: Banquet Hall
Size: Ф2800*H580
Material: Stainless steel structure with glass lampshade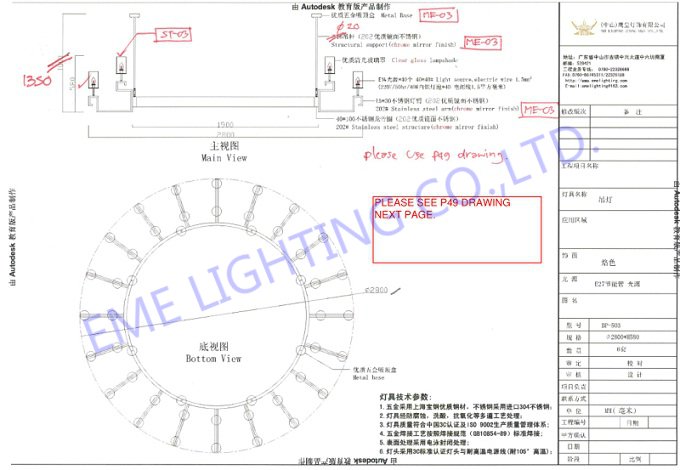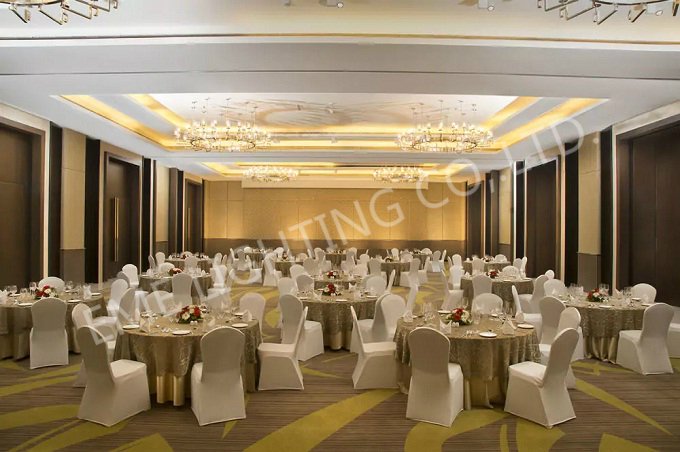 Position: Reception
Size: L1600*W600*H2700
Material: Stainless steel structure with fabric lampshade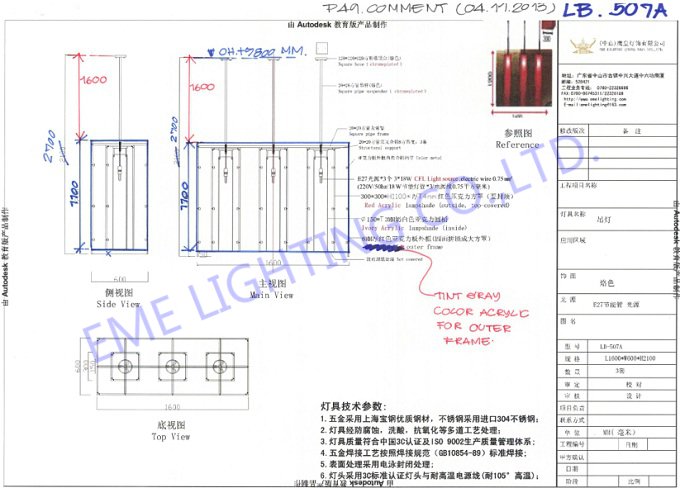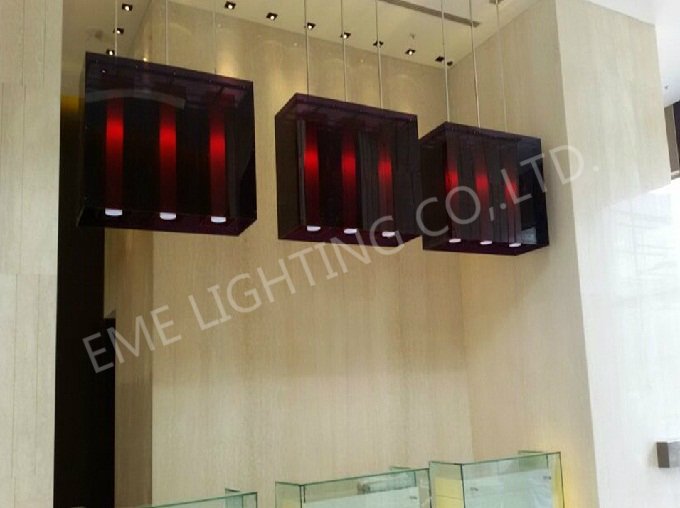 Position: All Day Dining

Size: L1500*W1500*H2560
Material: Stainless steel structure with fabric lampshade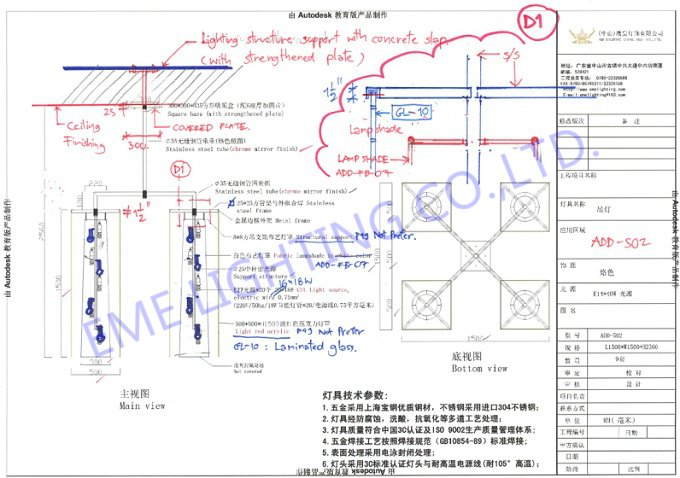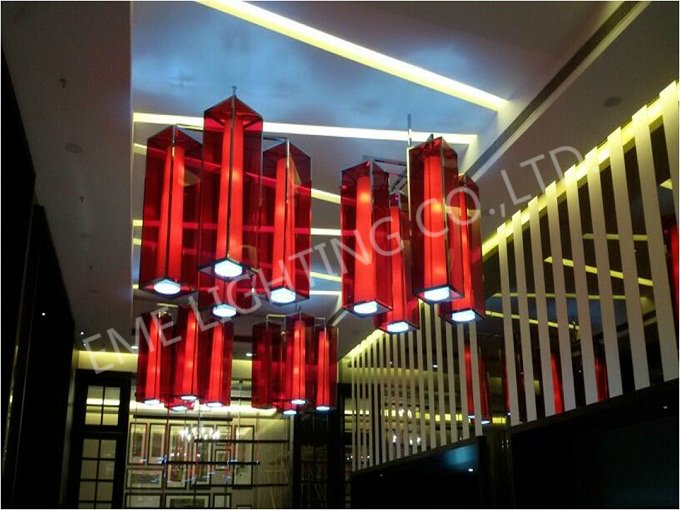 Position: Lift Lobby
Size: L5000*W2500*H300
Material: Stainless steel structure with glass lampshade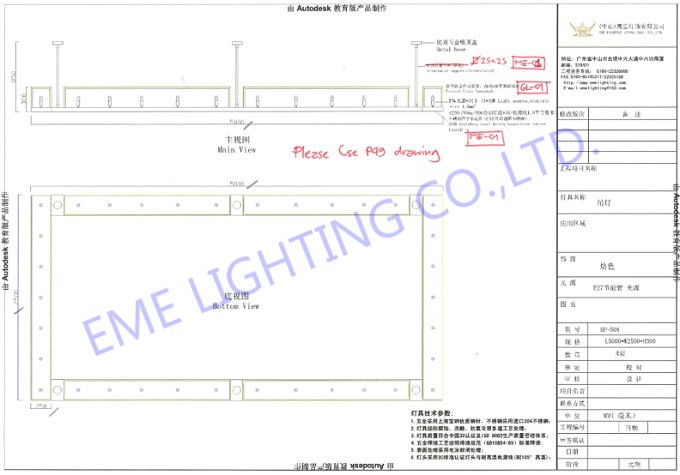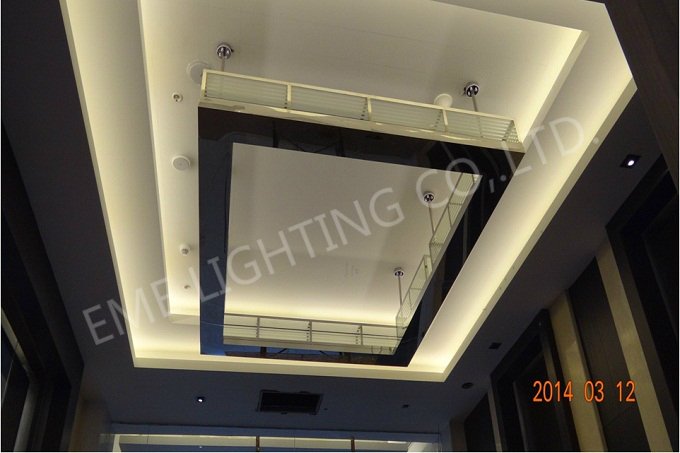 Position: Standard Guestroom
Size: L550*W385*H350
Material: Stainless steel structure with fabric lampshade