ITEM NO.

EME-GX-8014

LIGHT SOURCE

8*GU10

LAMP SIZE(mm)

L2970*W2160*H1200

PACKING SIZE(mm)

/

STYLE

1.Modern Glass style

2.New Classicism

3.European style

4.American Style

LOCATION

1.Hotel lobby
2.Restaurant
3.Commercial

SUITABLE SPACE(㎡)

custom

FLORR HEIGHT (m)

custom

MATERIAL

This

chandelier

was designed for luxury hotel or restaurant project, with material of glass in green color.

PROCESS

Bending、Welding、Polishing、Soldering、Sealing.

REMARK

THE UNIT PRICE NOT INCLUDE THE BULBS.

INCLUDE 500MM LONG HANGING CHAIN.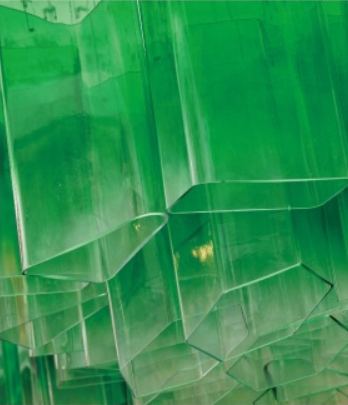 The restaurant chandeliers not only have the function of lighting, but also can adjust the atmosphere appropriately. Therefore, the chandeliers must not only choose the materials and shapes, but also find the most appropriate height above the ground. EME large pendant lamp professional company can provide the most professional advice, welcome everyone to come to the information.