ITEM
Pendant light
LIGHT SOURCE
E27*1
LAMP SIZE(mm)
D250*H500
STYLE
1. Jane European style
2. European style
FLORR HEIGHT(m)
NO LIMIT
MATERIAL
The lamp body is copper material.
The lamp body is steel material with baking copper finish.
PROCESS
Bending、Welding、Polishing、Soldering、Sealing.
REMARK
THE UNIT PRICE NOT INCLUDE THE BULBS.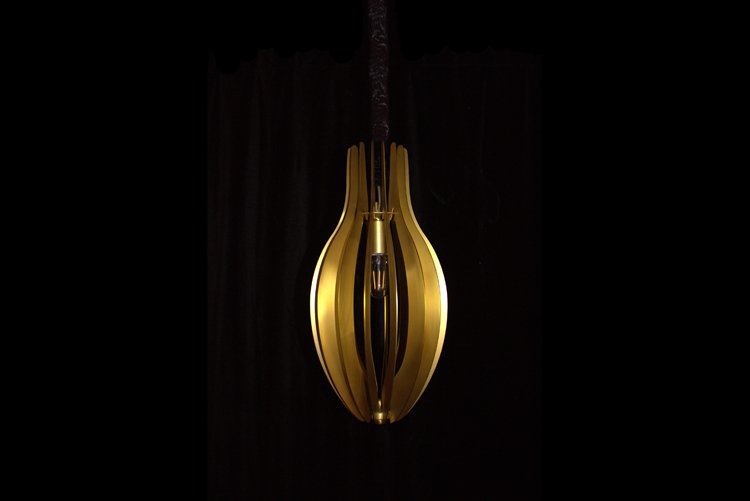 European style decorative pendant light is made of steel and baking copper.

With such a high-end visual angle and dim light, it is suitable for coffee shops, exhibition and some characteristic hotel, which will create a special atmosphere.

It can be customized for different material, color, size and etc.

Please tell us your requirement, we will try our best to satisfy you.