Item No.
AURA-N019-1
AURA-N019-2
AURA-N019-3
AURA-N019-4
Size
Φ60*59mm
Cutting
70mm
Color
White
Material
Aluminium
Power Supply Allocation
Non-dimmable Driver
Two-way Triac Dimmer
Non-dimmable Driver
Two-way Triac Dimmer
Light Source
COB LED
LED Chip
CITIZEN
Wattage
3W
3W
5W
5W
Luminous flux
500-550Lm
Voltage
AC200-240V
Beam Angle
24°
Color Temp.
2700K/3000K/4000K
IP Code
IP20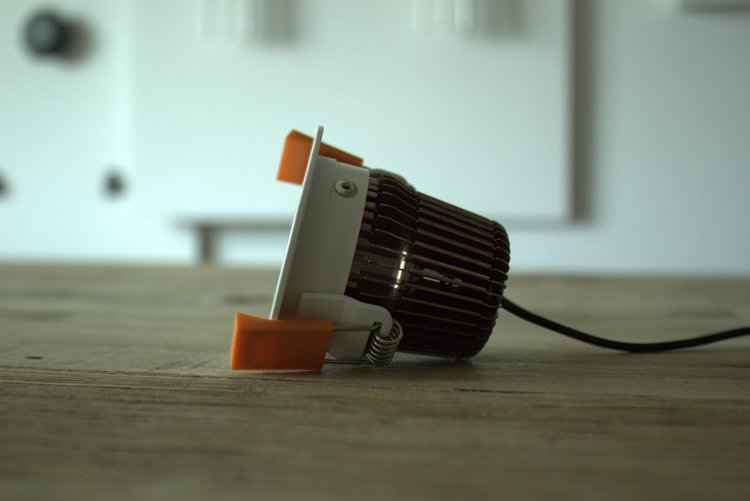 The COB LED down light is made of aluminum. The wattage is 3W and 5W.
We offer Non-dimmable driver and Two-way triac dimmer power supply allocation.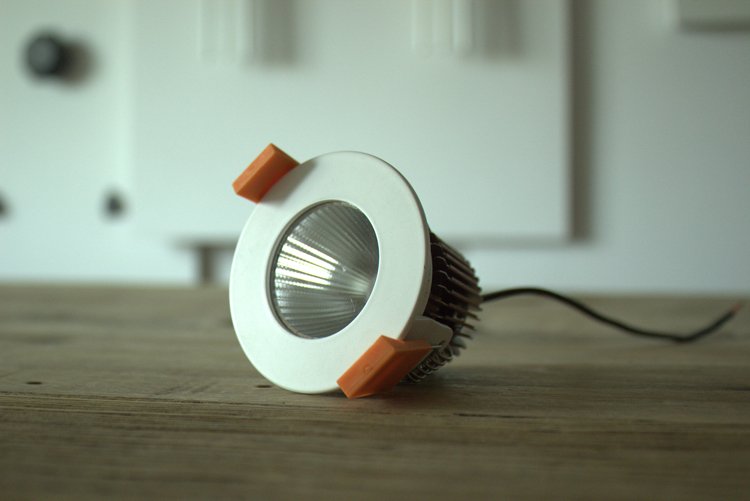 Such a simplicity design will be convenient to installation and mounting.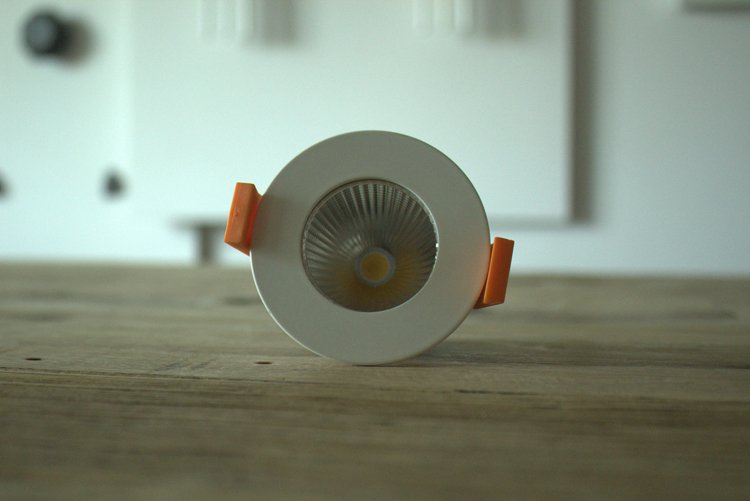 It's sturdiness, durability and high universality. And it is suitable for partial lighting and decorative lighting.