ITEM NO.

EAB-14009-2

LIGHT SOURCE

2*E14

LAMP SIZE(mm)

W415*H350*E285

PACKING SIZE(mm)

430*400*280

STYLE

1.Jane European style
2.New Classicism

3.European style

4.American Style

LOCATION

1.Hall

2.Bedroom

3.Aisle

SUITABLE SPACE(㎡)

8

FLORR HEIGHT (m)

NO LIMIT


MATERIAL

1.All of the accessories fort the embedded parts are iron material.
2.The lamp shade is glass and copper material.
3.The lamp body is copper material.

PROCESS

Bending、Welding、Polishing、Soldering、Sealing.

REMARK

THE UNIT PRICE NOT INCLUDE THE BULBS.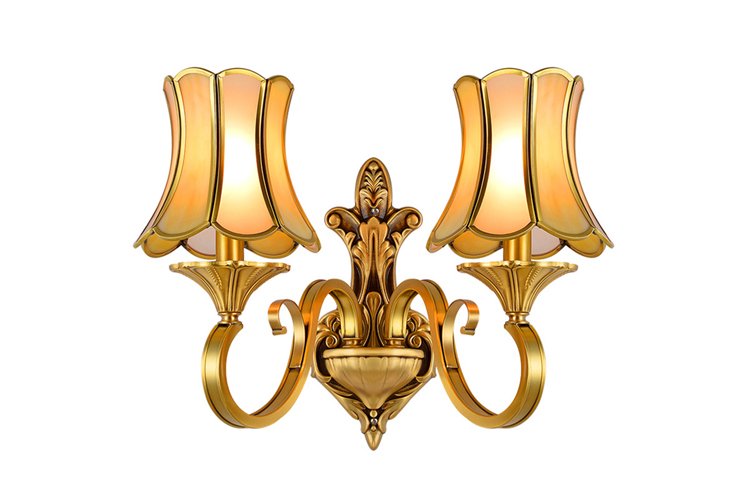 Selected aluminum, over 60 processes, lovely look, powerful texture; high quality glass lampshade, uniform soft and light, higher temperature, simple to wash.
Light up your space with this gorgeous layout wall lamp,Energy-saving and gentle lighting,Personalized layout will provide you a unique feeling.
Every lamp we create is carefully designed and made by beautiful multi-process.
Suitable for all sorts of decorative design.
Whether there are any issues with our goods, please contact us as soon as you can and we'll fix them for you instantly.