Crowne Plaza Chongli Resort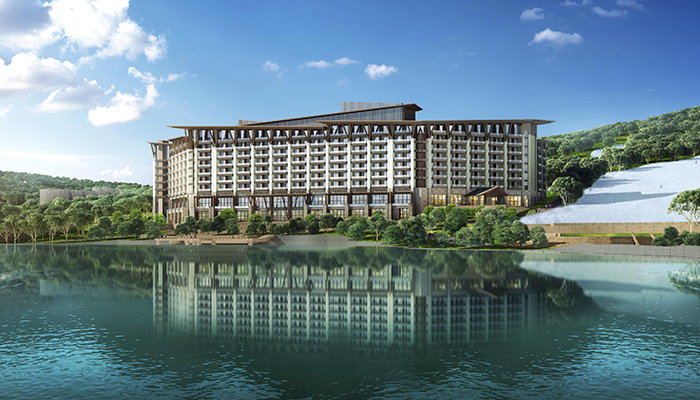 Description
The project located at International Resort Cui Yunshan, Zhangjiakou City and close to the Galaxy Ski Resort which is one of the seven ski resorts in Chongli. The resort has total 199 guestrooms and suites, boasts 2000m floor space of flexible event space in 6 meeting rooms, including a grand ballroom that seats up to 300 guests (banquet-style).
Location: A. 4th Floor, Aoxue office Building, Xiwanzi Town, Zhangjiakou city, Heibei province, China
Property Owner: Zhangjiakou Chongli Landscape Tourism Development Co., Ltd
The public area & guestroom decorative lightings of Crowne Plaza Chongli Resort were manufactured by EME Lighting Co., Ltd.
● Pendant light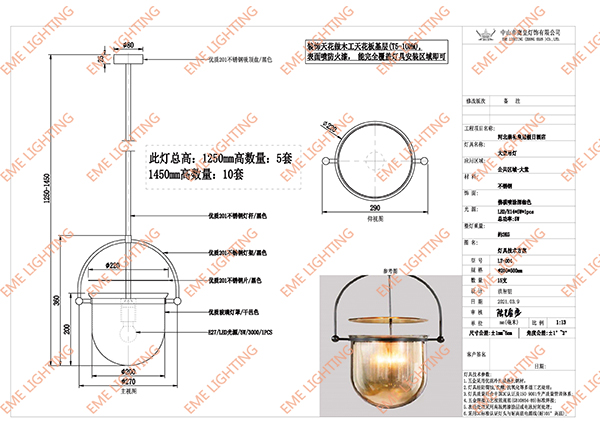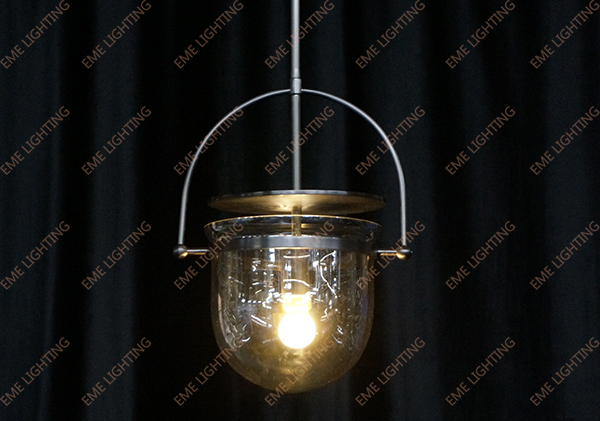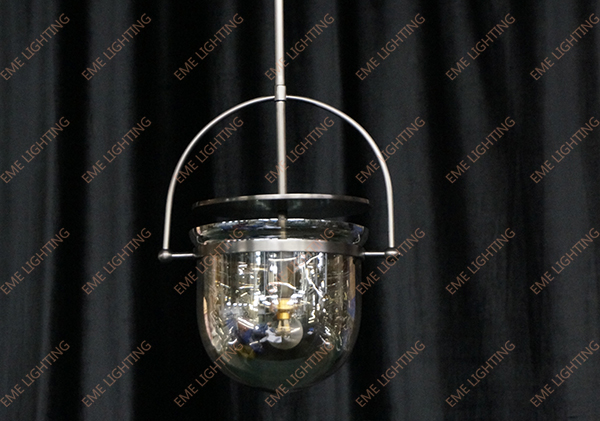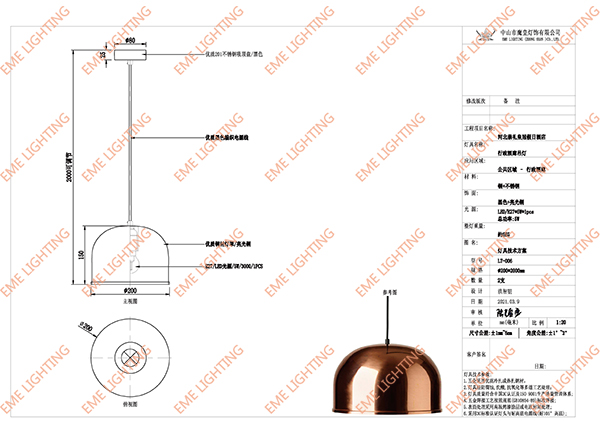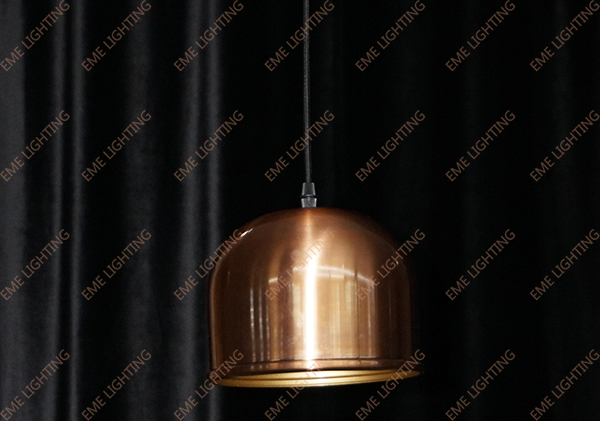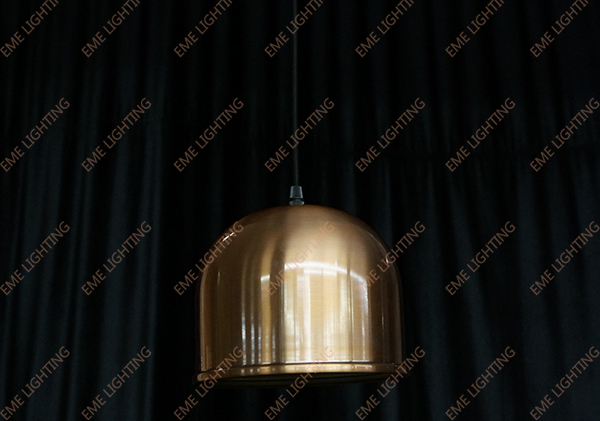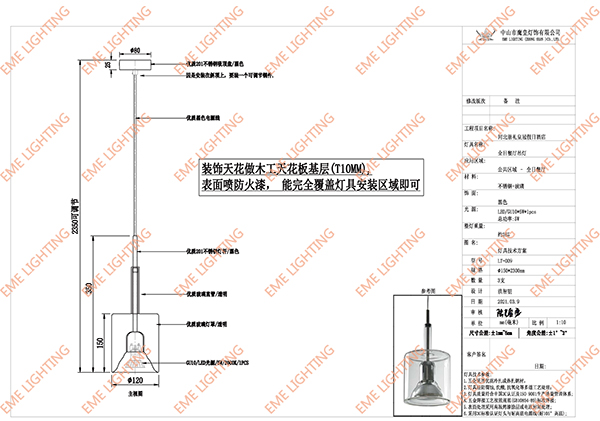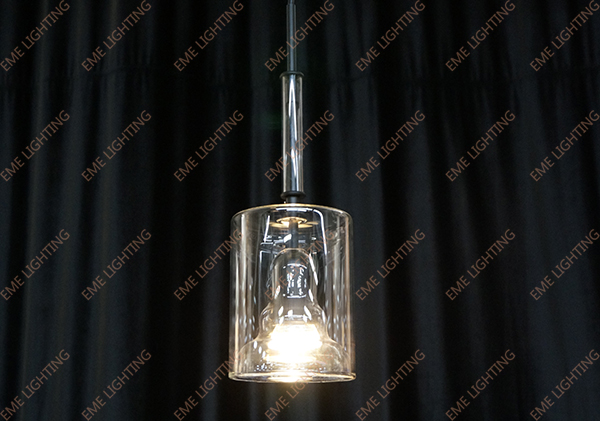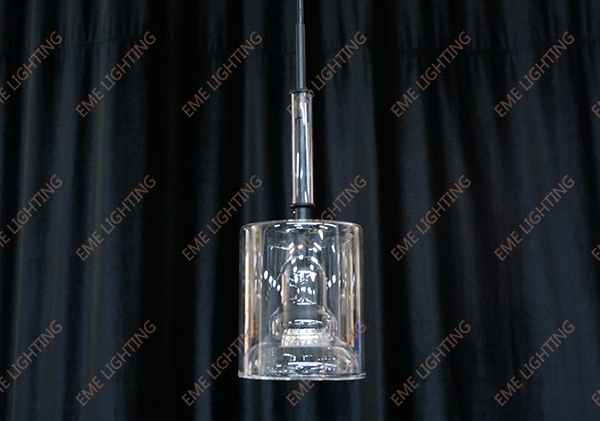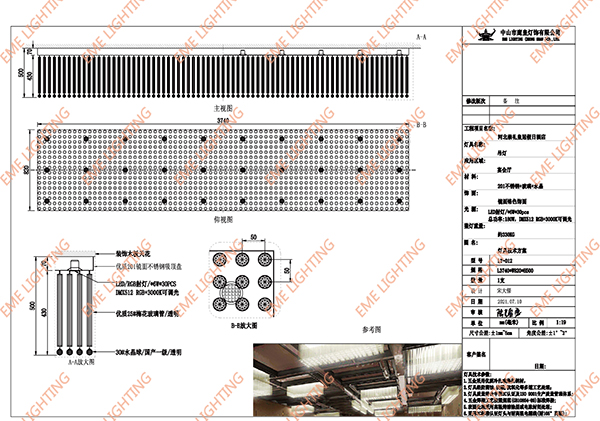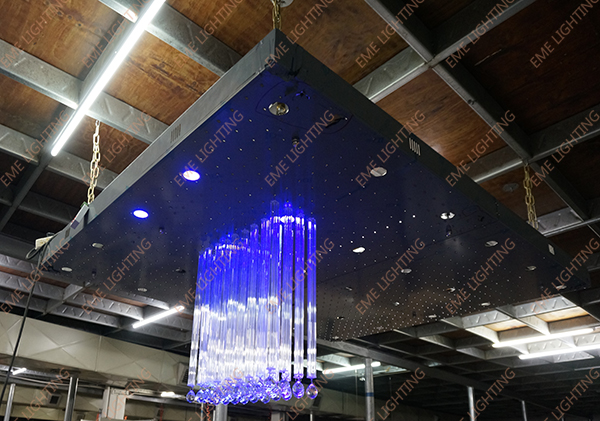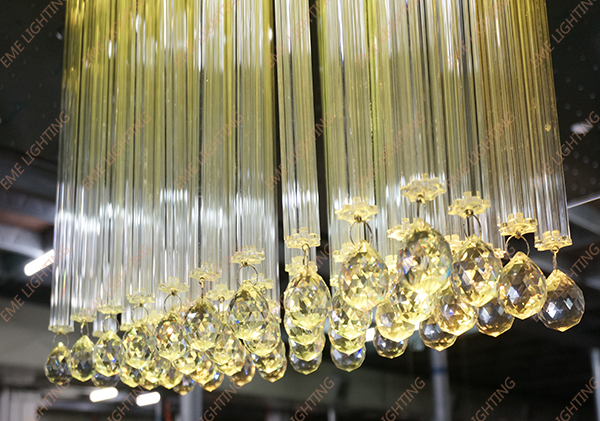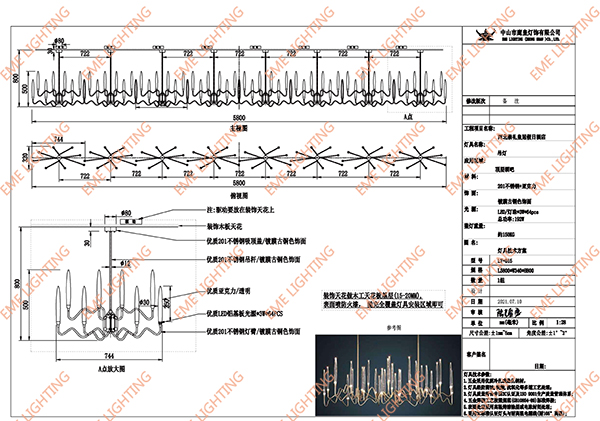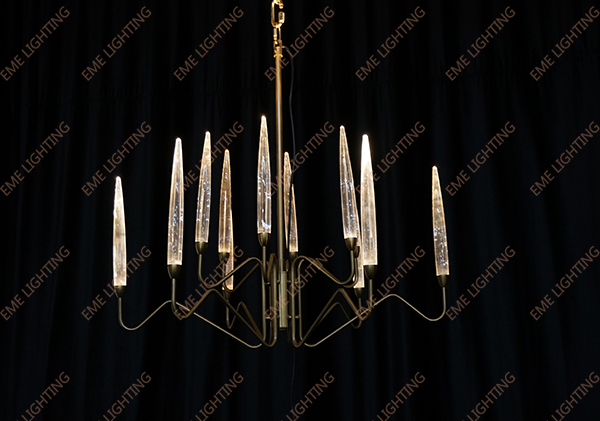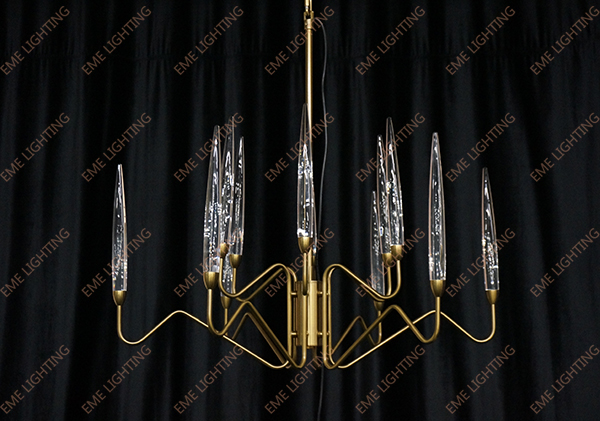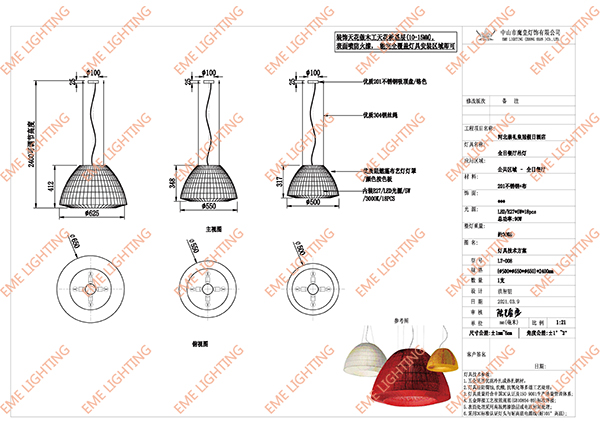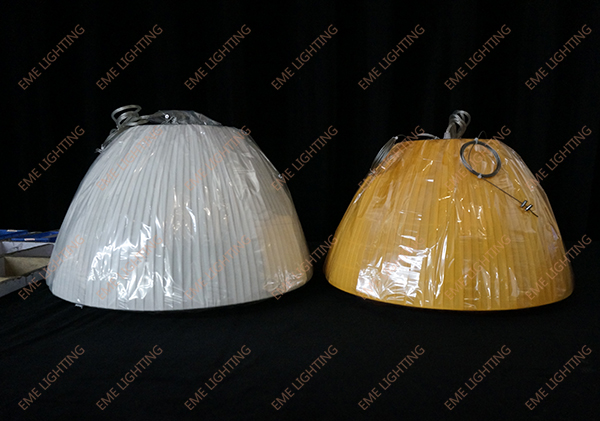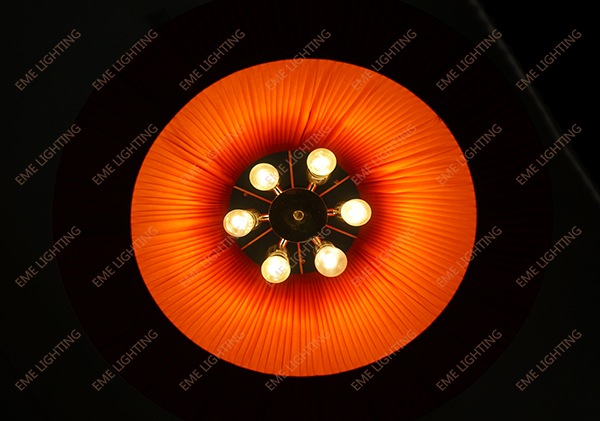 ● Floor lamp & Table lamp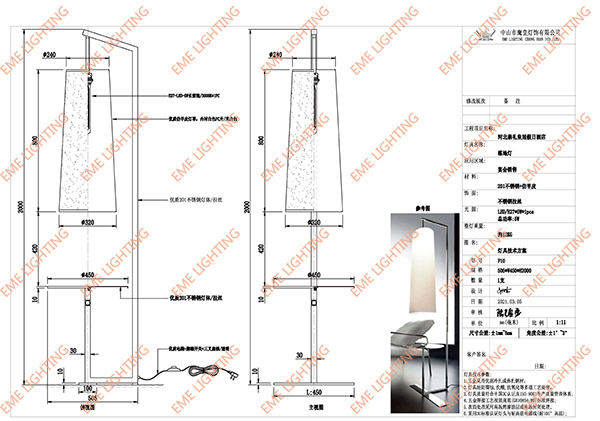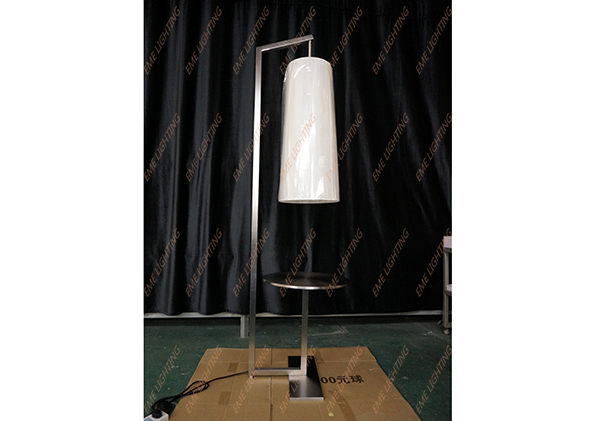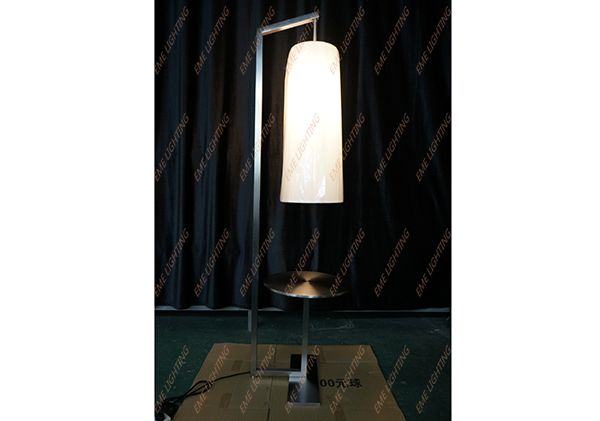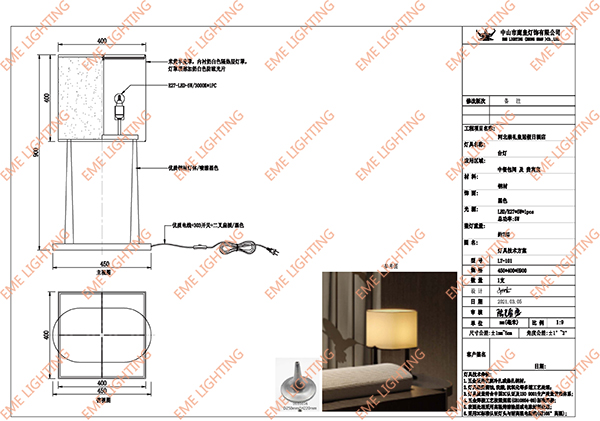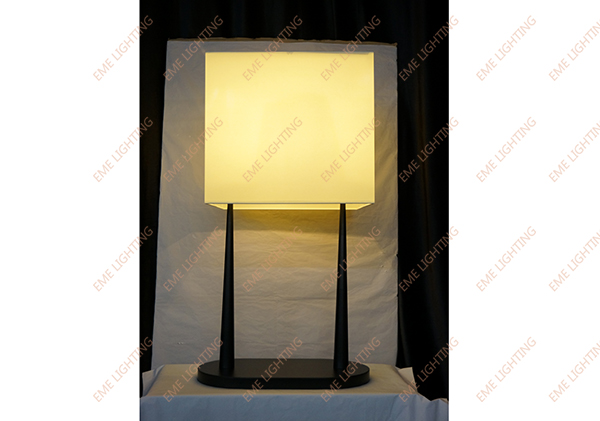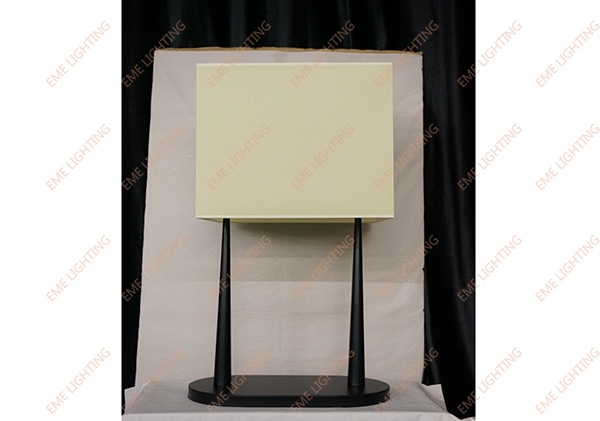 ● Pendant light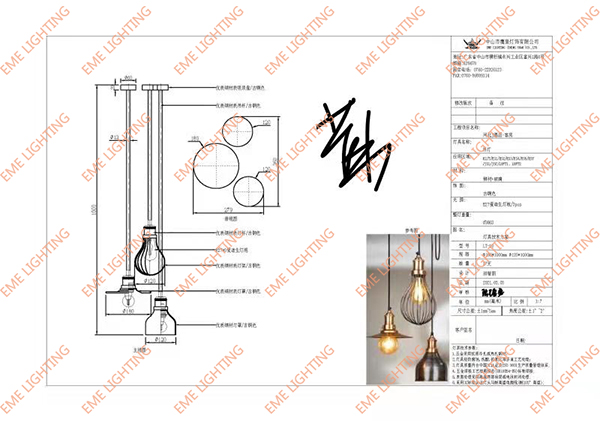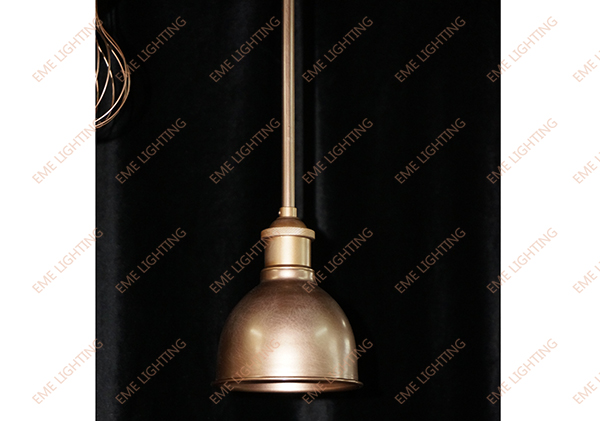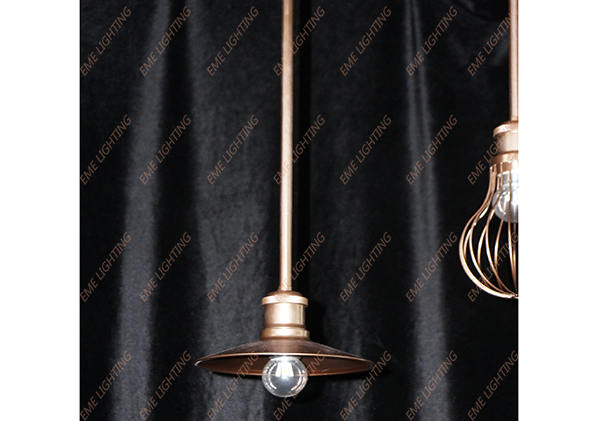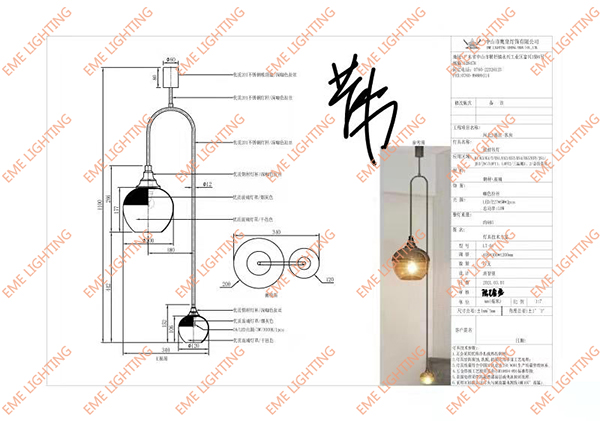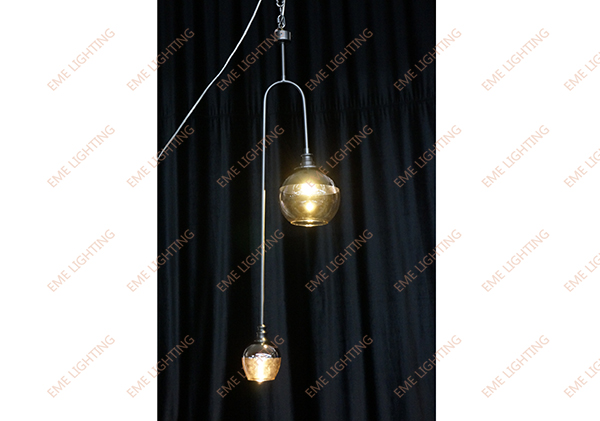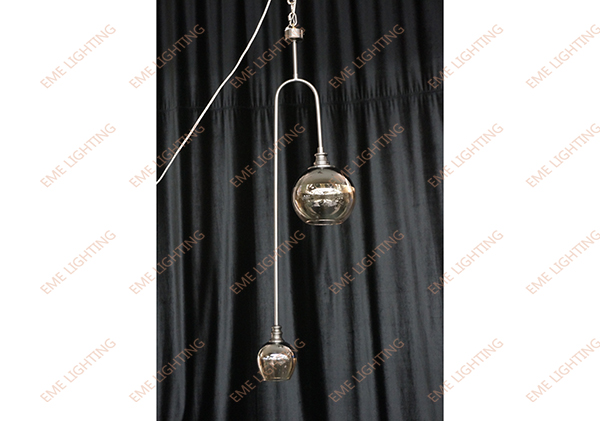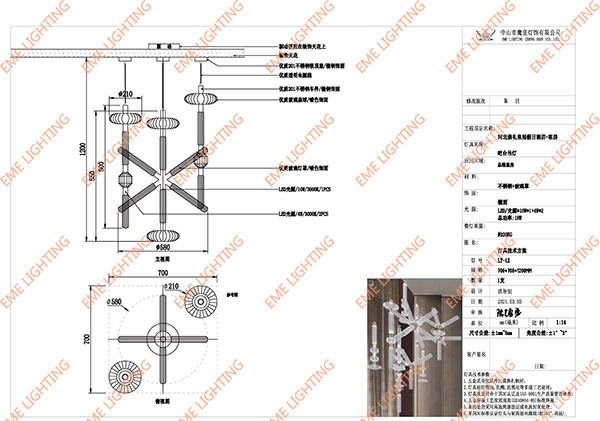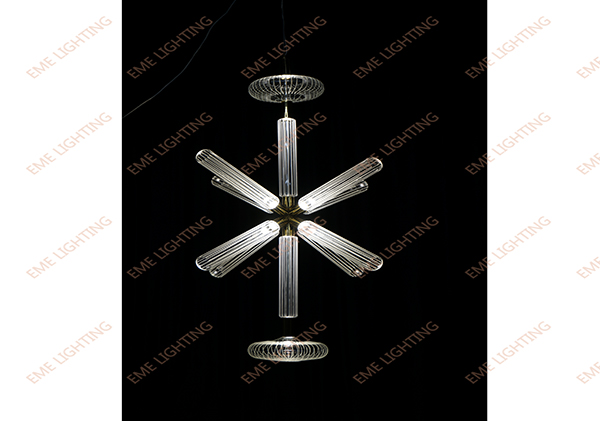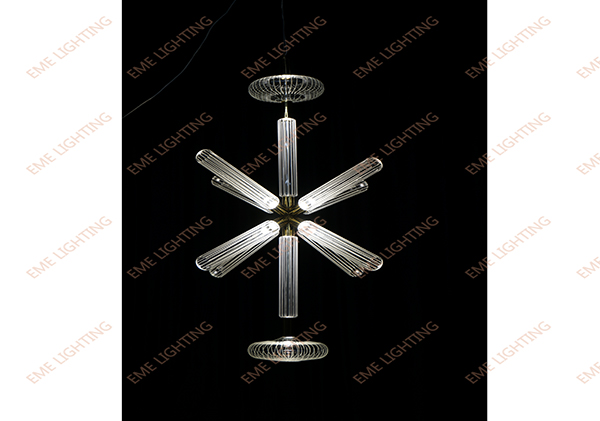 ● Wall lamp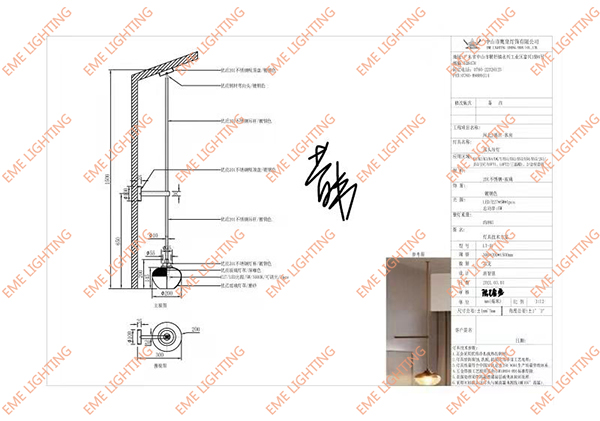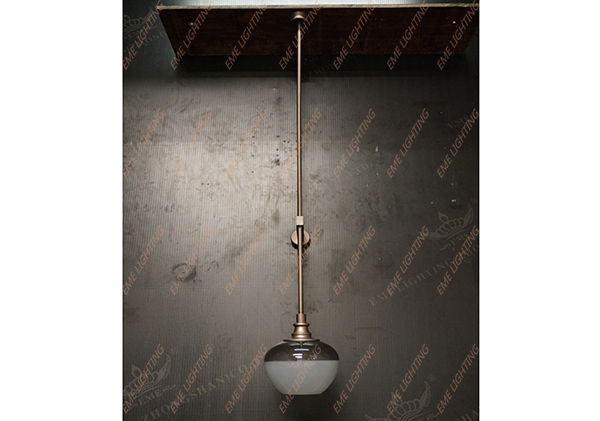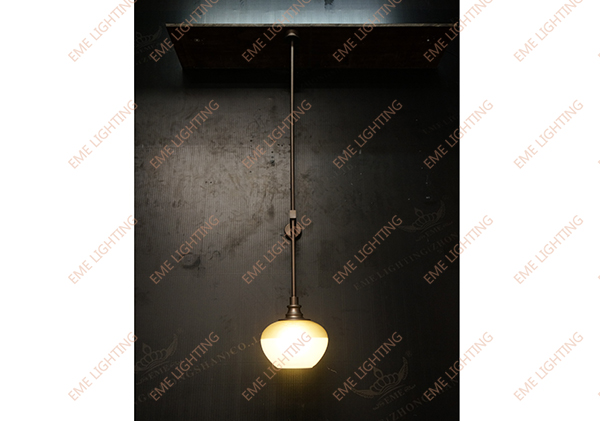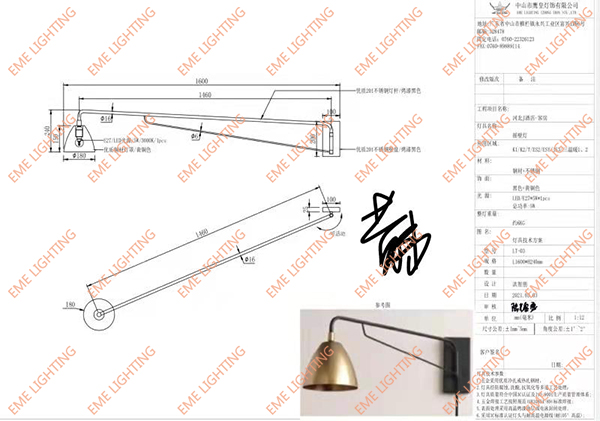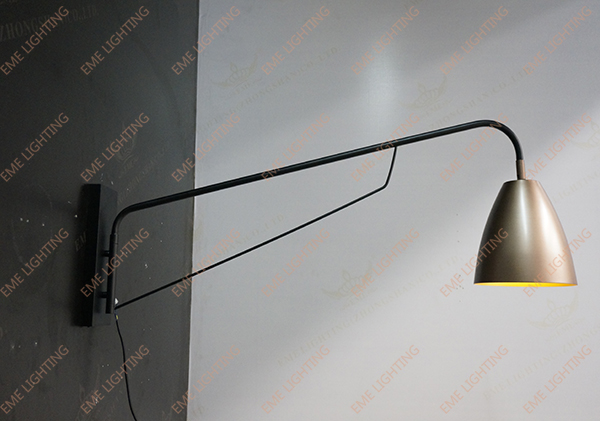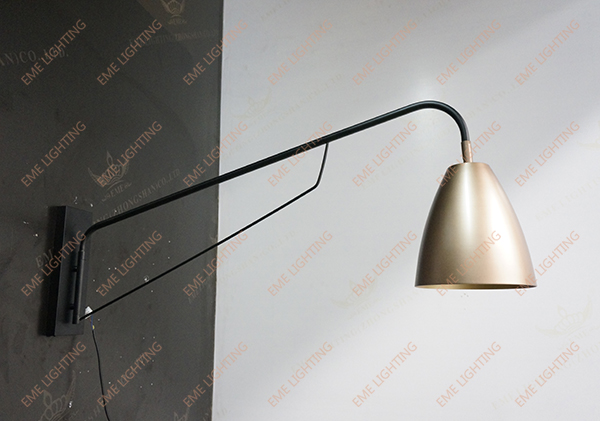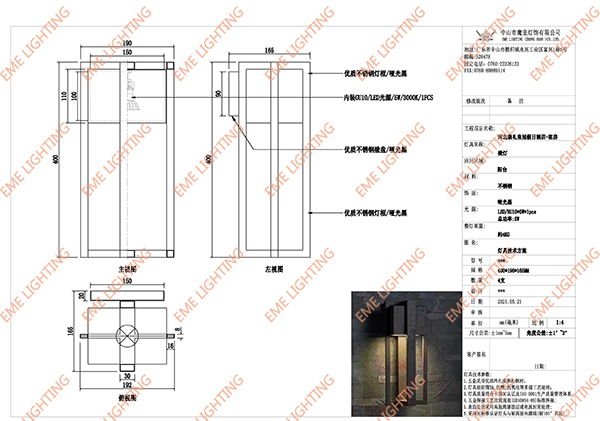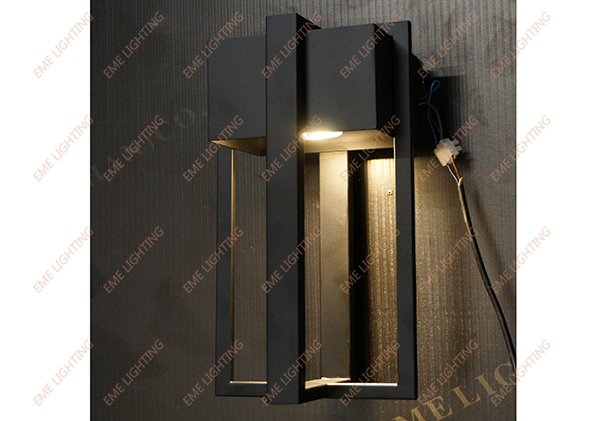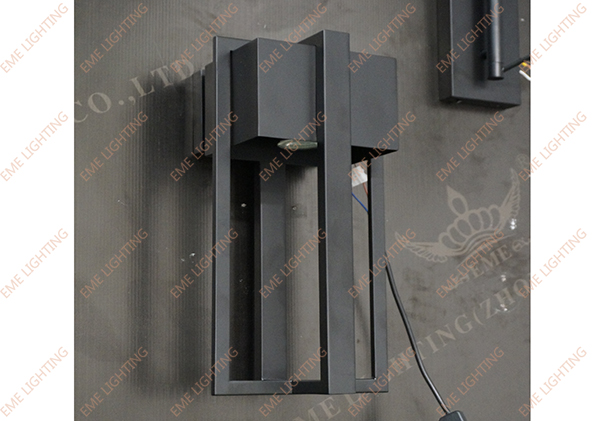 ● Floor lamp & Table lamp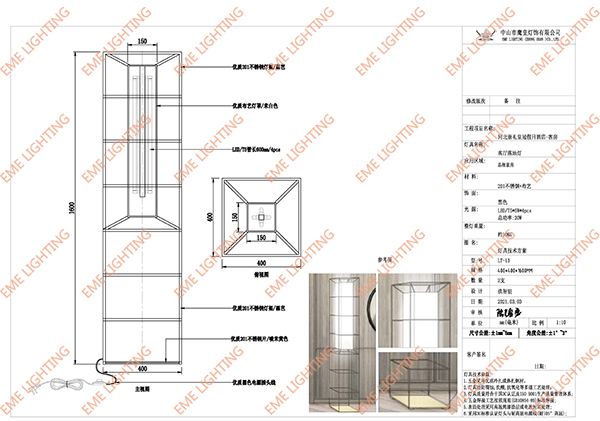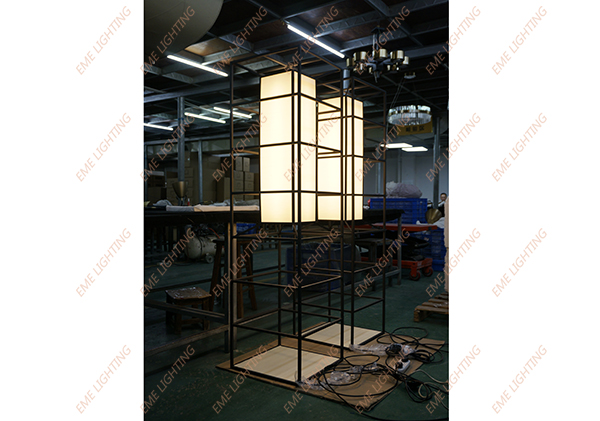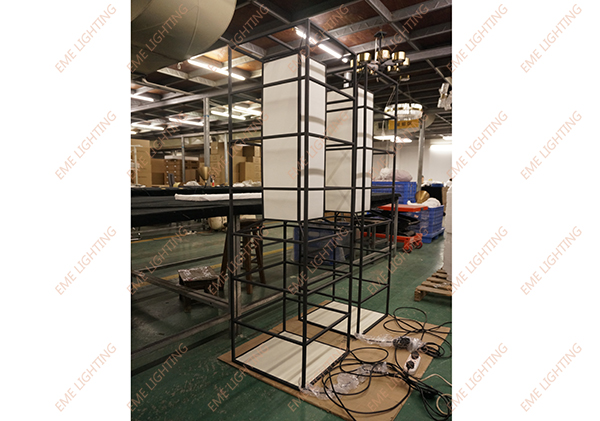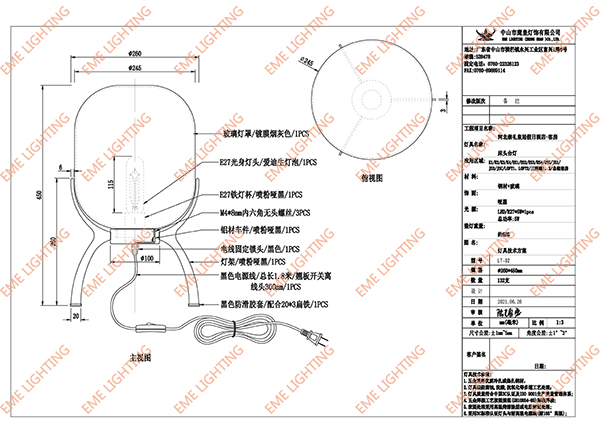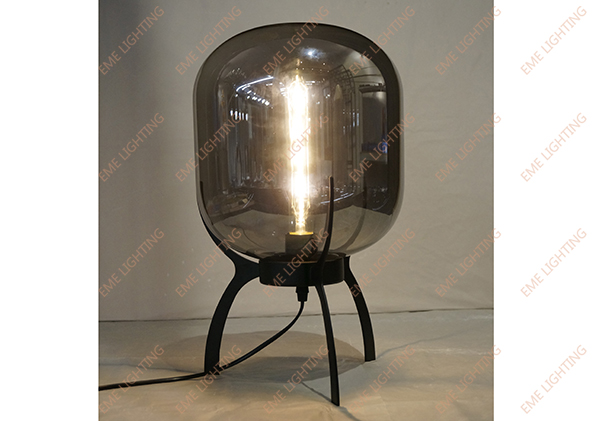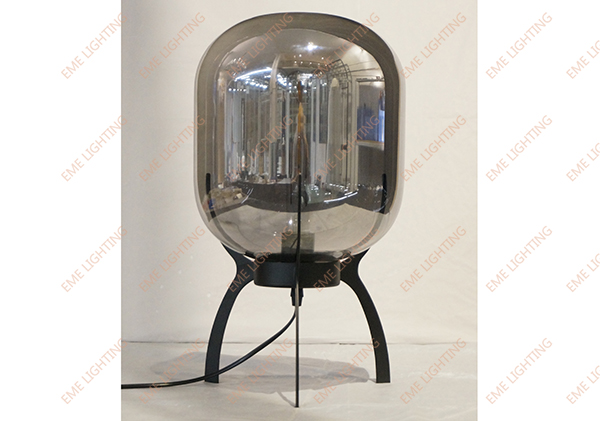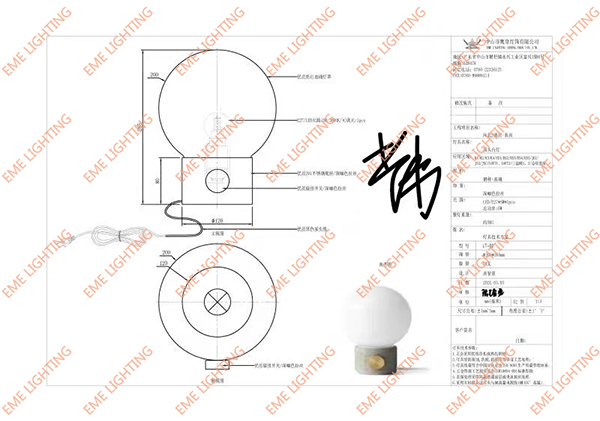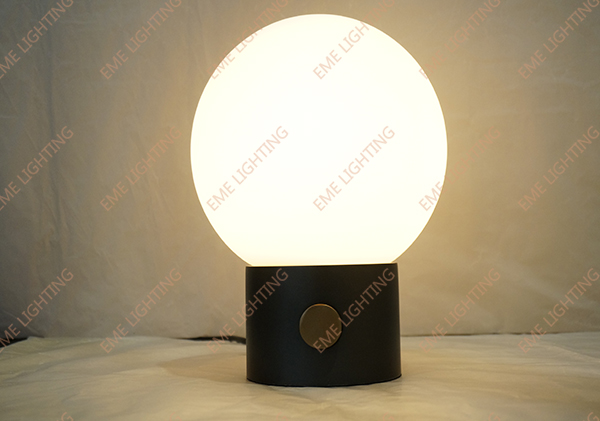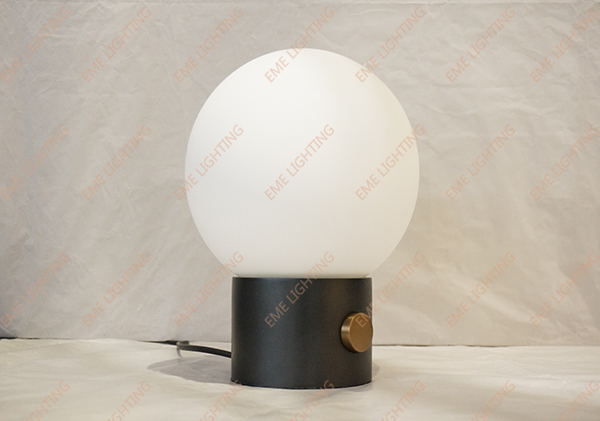 3. Light fixture Installation