A fresh look for The Mitre in Cambridge - plus a new focus on GIN! - crystal dining room light
by:EME LIGHTING
2019-12-23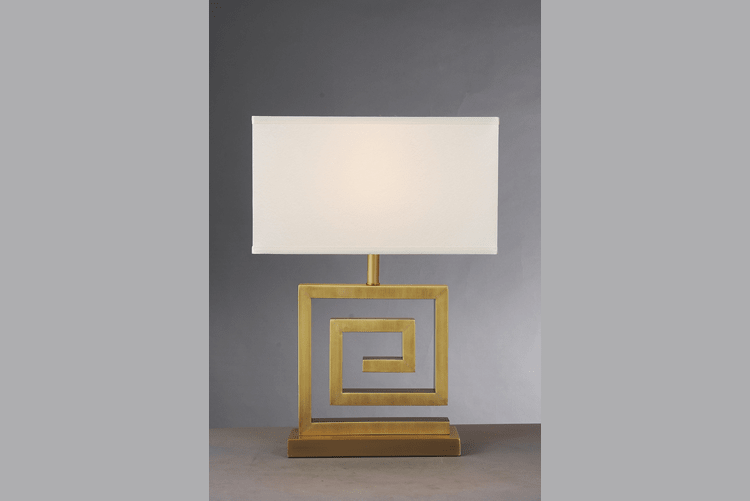 I heard that Mitre had a face recently.
Of course, we went to investigate the storage of gallons and gallons of gin in the bar.
This bridge Street bar has long been a staple of atmospheric pint in the town center, but when we found out they invited us in for lunch, it was more than just a bar.
It's a hard job, but someone has to do it.
Pictures of Cambridge are hung on the walls with stylish new interiors, leather women's pants and a blue-green color scheme so you can know without a doubt where you are.
If you drink too much wine and raise your head from the table, it's comforting to see the oars of a crew boat for a boating race, or a picture of a familiar bridge.
The dining experience is one of the best we 've ever had at the Cambridge bar.
The bar leads to the restaurant, so if you are going to eat with gloves, you will feel good and separate from the bar. There are bar-
The same is true for snacks, but the lovely attentive staff in the restaurant also offers high quality restaurant service, which will be perfect if you want to relax with your family or dine on special occasions
Very delicious.
We were told that Mitre is a "sausage and spareribs expert" and it definitely has a great, sumptuous home --
A wide selection of cooked atmosphere in its common bar food.
Large portions, very tasty and reasonably priced.
We walked very slowly.
Steak, Amber beer and mushroom pie (
They did a good job of letting us eat three cooked fries with it instead of mashed potatoes.
Because we're picky. .
Equally surprising is the macaroni cheese, rich in cheese sauce with hard crust on top, we can recommend the club sandwich, which is large and served with soft farmhouse bread.
Oh, we had a pudding and it tasted like Mary Berry made it herself.
By the way, we were with a few friends and we didn't have three main courses and a pudding on our own. . . . . .
But we want to do that. . .
We don't know about you, but we hate it when we go to the restaurant and the kids menu is different from the adults menu.
If you want kids to get into the habit of eating "adult" food, they are really successful at Mitre.
First of all, there are colors and crayons (always a plus).
There is also a children's menu with something children like (
Like fish and chips)
But it's basically a small version of dinner.
We were told that Mitre's founder, William Nicholson, knew one or two about gin and gin's palace. (
Let's imagine what the gin palace is. . . )
William runs a duzon winery and has selected only the best bars to serve.
General manager Stu told us: "We have retained his tradition today at Mitre, with a selection of modern aromatic duos, all of which come with perfect tonic and decor.
"Since our transformation, we have had a real focus on gin and you can see at the back of the bar that gin is a big feature.
"The menu of gin is really great.
We counted 21 different gins and 6 different tonic products.
We were in charge of a little kid and it was a shame not to be able to go to the gin bar this time, but obviously Mitre needs to be at the destination --list for gin-lovers.
Thank you guys!
We will be back soon and this time we will leave the kids at home and have a double bird gin and a little lemon tonic.
17 Cambridge Bridge Street.